Welcome in 2020 with 20% off your first year of Digital Membership, Print Magazine Subscription or Combo Print Subscription plus Digital Membership.*
Make 2020 the year you create exceptional wine at home. Digital Membership gives you access to expert home winemaking knowledge.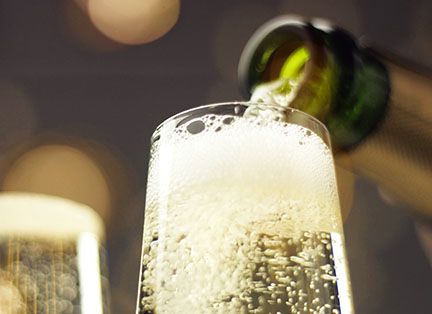 Member Benefits
Exclusive access to over 20 years of WineMaker, including 1000s of technically-sound "how-to" articles.
The latest home winemaking updates, from in-depth coverage of varietal choices to annual wine kit reviews.
Find the answer to your home winemaking questions in our extensive Wine Wizard Q&A section.
Connect with the pros during monthly members-only author chats.
Hurry, this offer ends January 6, 2020 11:59 Pacific Time.
*Terms and Conditions: For expired members and subscribers only. See additional terms and conditions for individual products. Discount applies to next year of membership or subscription only. Sale ends January 6, 2020 at 11:59 pm Pacific. Your membership is valid for 12-months. To ensure continuous service, we will enroll you in the auto-renewal program. You will be notified before your renewal is processed, and the renewal will be subject to prevailing rates at the time of the transaction.
Shipping: Current combo and print rates include shipping for U.S. Addresses. There is a US$5/year postage surcharge for Canada and Mexico addresses and a US$20/year postage surcharge for the rest of the world.