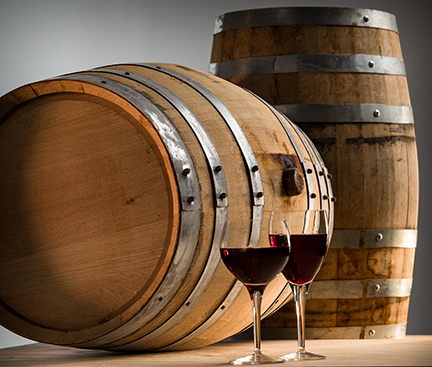 Build the skills you need to make great wine at home. Start your 14 Day Digital Membership Free Trial.
1000s of technically-sound "how-to" articles and techniques from the experts.

20 years of Wine Wizard, our popular troubleshooting column
Receive all new content we publish. Future issues of WineMaker will be added automatically as new digital content for your convenience.
Enhanced search capabilities and better indexing to help you find what you want, easily and quickly
A mobile-optimized website for anytime/anywhere access on practically every device
Members-Only monthly Q&A session with a winemaking expert 
Join today risk-free! We will not charge your card until the end of the trial period.
We're confident you'll think this is the best, most authoritative source of home winemaking information available online. If you're unsatisfied for any reason during your trial period, just go to your account page and cancel the subscription before the 14-day trial ends.  No hoops to jump through – just press the cancel button.
Membership terms
Your membership is free for 14 days and then is valid for 12-months. To ensure continuous service, we will enroll you in the auto-renewal program. You will be notified before your renewal is processed, and the renewal will be subject to prevailing rates at the time of the transaction.